Here at iTech, we provide I.T. solutions for businesses of different nature. We have more than 17 Years of experience. Our applications are matured, stable, tested & bugs free. We have high quality standards that distinct us from the rest of the market.
The era of virtualization allows companies to add value to their businesses with cloud-based software development solutions. iTech Solutions helps companies get the most out of cloud technologies by tailoring these solutions with careful consideration of companies' business requirements and adjusting them to specific IT infrastructures.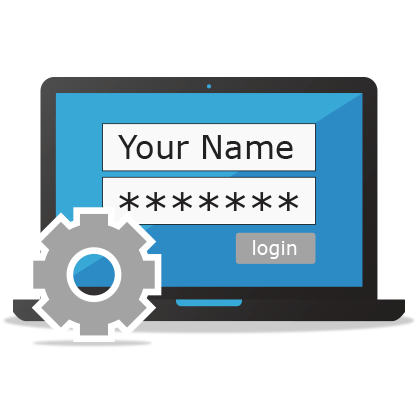 On-premises software is installed and runs on computers on the premises of the person or organization using the software, rather than at a remote facility such as a server farm or cloud. The Software consists of database and modules that are combined to particularly serve the unique needs of the organizations
Feel free to contact us for getting started with your project. Our solution designing experts will guide you all the way.